Description of Procurafrica
Procurafrica® is a procurement center for the industrial and agricultural sectors. Our objective is to bring together in one location all the needs of our clients based in Africa. It is a sector in which too many suppliers lack transparency, and in which trust is rare.
As a procurement center, we adopt a group buying approach. This means we do not only get to select our suppliers, but also get the most competitive prices. We can therefore guarantee the quality of our service to our clients, while also securing very competitive prices. You can find more information about how a procurement center works here.

With more than 15 years of experience, Procurafrica® is already recognized as a major player for supplies in the industrial and agricultural sectors.
The renowned quality of our service has enabled us to collaborate with various groups across the continent. Our holding, Decisia Group, is an active member of the Chamber of Commerce, Industry and Agriculture Belgium-Luxembourg-Africa-Caribbean-Pacific.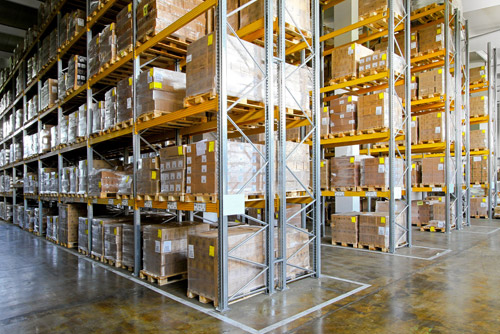 Our Procurement center is, above all, ethical: we adopt a strict moral code vis-a-vis our clients, employees, communities, and also the environment.
We are reactive: we focus on understanding the needs of our clients above everything else. We suggest services adapted and tailored to their requests, and do everything in our power to pre-empt any potential problems.
We are also concerned with quality and price: we create value for our clients, without compromising the quality of our products and services.
Finally, Procurafrica® is results-driven. We do our utmost to meet your expectations, and then exceed them.