Why work with a procurement center
Our role as a procurement center is to consolidate the needs of different factories. We are then able to buy products in high volumes, which gives us two advantages:
• The suppliers see the procurement center as an essential client. They do everything they can to satisfy us, and offer the best products.
• A procurement center can obtain much better prices than a "sole" buyer.
In other words, the financial potential represented by a procurement center is an essential asset towards manufacturers.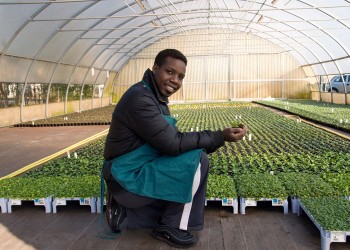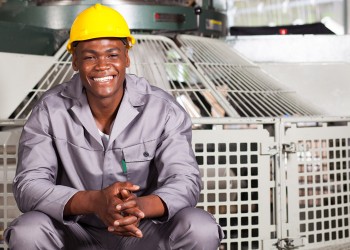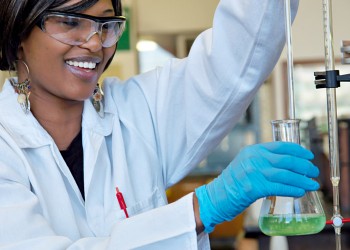 • As a buyer, we are committed to satisfying our clients' needs at all times. We are hence responsible for procuring equipment that is either unobtainable or too expensive but yet necessary.
• As your supplier, we ensure the quality of our products and the timing of our deliveries. We also offer an all-encompassing after-sales service and do everything in our power to satisfy our clients.
Not having to concern yourself with supply chain management is a weight off your shoulders. Once you have gotten rid of this administrative and logistical constraint, you can trust us to do our job while focusing entirely on your own objectives.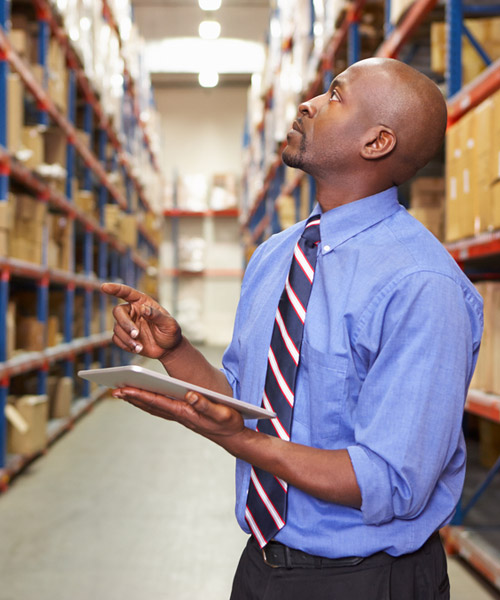 • Sourcing: As a procurement center, we can optimize our supply chain. We can be selective with our suppliers in order to choose only the most reliable ones. It is a way to guarantee both products of impeccable quality, as well as reduced costs. With the support of our offices in Europe and in Asia, we source across major geographical regions depending on our projects.
• Control: We adhere to the highest quality standards. We organise regular controls and audits both with our suppliers and in our own offices. We set high quality standards to adhere to and respect these at all costs.
• Service: We offer support to our clients before, during and after each purchase. We keep them updated at all times about the status of their orders. Respect and transparency are essential values at Procurafrica®.