Source your supplies from our procurement center Procurafrica
As a procurement center, Procurafrica® is able to meet our clients' requests for all of their industrial and agricultural supplies needs. On this page, we have compiled and categorized the products already supplied by Procurafrica®.
The list is not exhaustive. We pride ourselves in our ability to offer a tailored service to our clients. If the product you are looking for is not in this list, contact us! We can certainly supply you.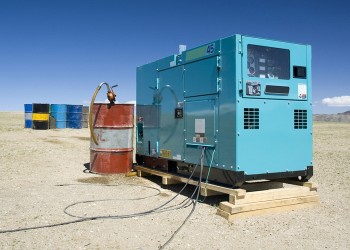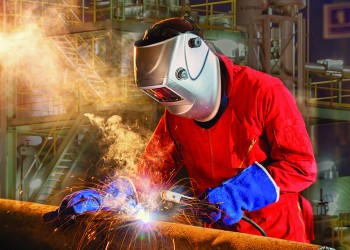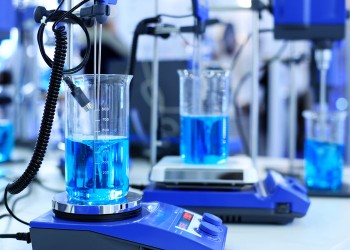 This refers to all equipment related to electrics such as cables, but also lighting for your buildings.
The quality of our products ensures considerable energy savings.
This category comprises of diverse products like rolling and plain bearings, belt, pulleys, and chains. We pay special attention to the quality and resistance of these products.
You will find here all lab-related products: reagents, measuring devices, laboratory glassware, …
You will find here all the chemicals linked to your activity: acids, fertilizers, agrochemicals, solvents…
You will find here different pieces of equipment, which you will need for the operations of your factories: pumps, sensors, generators…
Under this very broad umbrella term, we have included tools for individual usage suggested by Procurafrica®: hand tools, manual and pneumatic.
This category consists of equipment aimed at protecting your employees, such as glasses, gloves, masks, and shoes.
A complete range is available.
The products listed here are used for transportation and construction: trailers, bulldozers, excavators, tractors, isotanks. This category also includes motorcycles, bicycles, and spare parts.
You will find here different types of tailor-made infrastructures and installations that we offer to our clients: greenhouses, prefabricated structures, dormitories, bottling lines, gates and security portals.